Main page
//
Solutions
// Industrial Automation
PASS SCADA FOR INDUSTRIAL AUTOMATION
PASS is able to communicate with the tools of industrial automation through standard communication protocols. Let it be tasks related to production lines, robot cells, or HMI (Human Machine Interface) of custom machines, the system executes tasks through a single platform and allows the user to reach real-time data.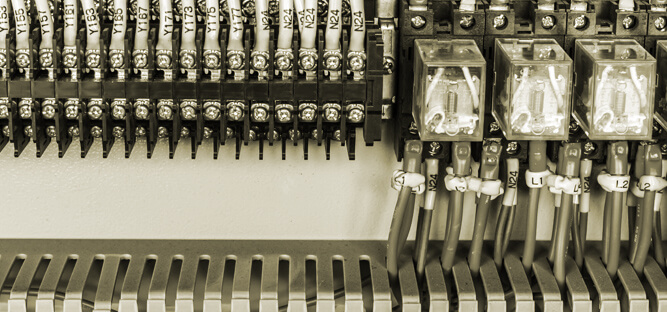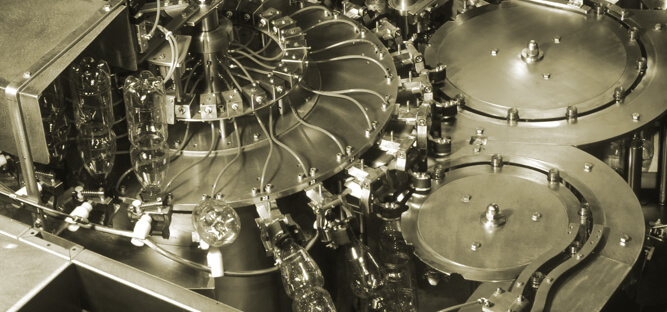 EFFICIENCY MEASUREMENT OF PRODUCTION LINES
As a must in 21st century, PASS is able to measure the efficiency of both newly installed and old machinery. PASS acquires all online data and connects them with the information entered by the operator, after which it creates complete reports for the management.